ViiTalk Makes Communication Easier
Using the video conference system is just as easy as making a phone call. No registration, no logon or private line needed.
A real-time video conference starts at the touch of a button.
High Definition Video Brings Impressive Experience
By adopting the extraordinary video codec patent, video data is compressed in high quality
enabling 1080P/4K video conferencing on any OS platform and regular network environment.
ViiTALK
Video Conference
System
1080P HD Video
High Quality Compression Technology
Multi-party Video Conferencing
Is Available In Just Seconds
Host a multi-party video conference at any time with ViiTalk.
It supports group meeting of 4 parties simultaneously by the factory default and is expandable to 100 parties.
Add Your Favorite Apps to ViiTalk
The ViiTalk system can work with its family apps to enhance your video conferencing experience.
You can rapidly download the related apps to the ViiTalk system from ViiTalk's website.
Team Collaboration, Screen-Sharing
Files such as ppts, docs, PDFs or other supported formats can be seamlessly presented and shared by
the Windows client program with meeting attendees. The advanced wireless transmission technology ensures the sharpness of the file display.
Encrypted Transmission, Safe and Reliable
ViiTalk cloud-based video conference system utilizes the DTLS(Datagram Transport Layer Security)
packet transport layer security encryption mechanism and UDP(UserDatagramProtocol) to protect messages from being eavesdropped,
or tampered, and so as to prevent identity being impersonated, ensuring secure during video conferencing.
ViiTalk Cross-platform Support
ViiTalk system provides comprehensive support for Windows and Android phones or tablets.
Users can use ViiTalk on any one of these supportive devices or browsers.
MCU Server Deployment
Through cross-region cluster server deployment, different regions
connect to one another in proprietary high-speed channels within a
VPC achieving best video conferencing performance.
Meanwhile, ViiTalk system can be deployed on the enterprise private
server realizing better performance and security for managing calls.
Application Scenario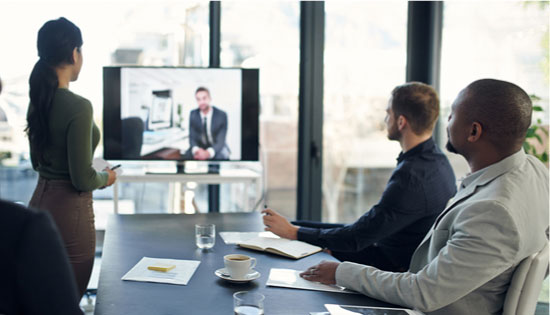 HD Video Conferencing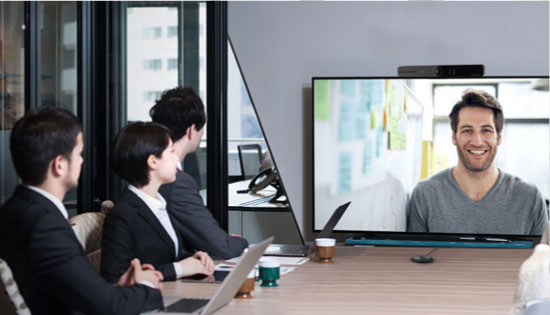 Cross-Region Multi-party Conference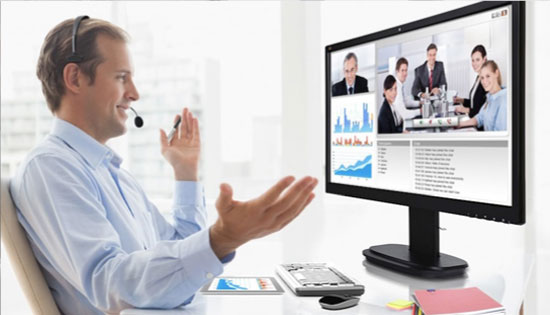 Remote Collaboration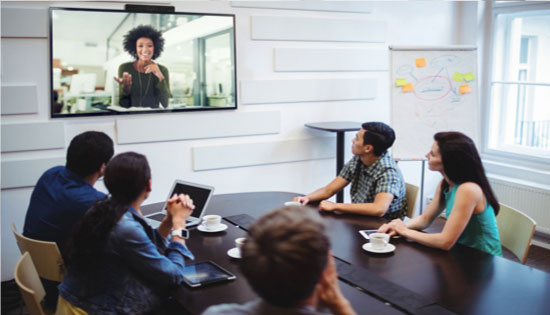 Distance Learning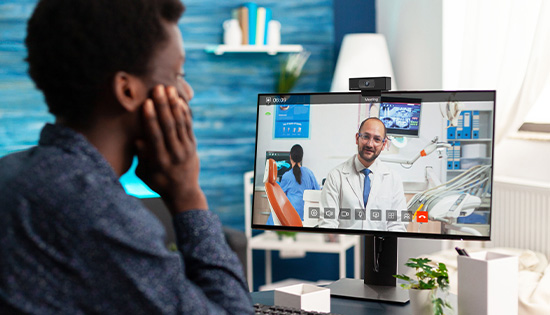 Telehealth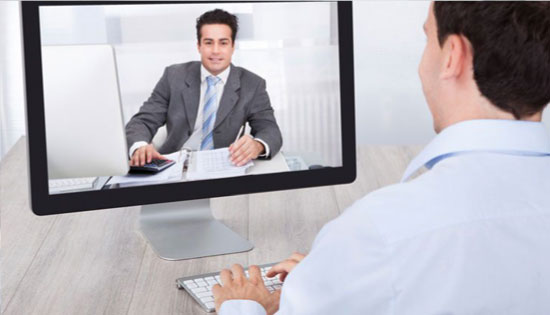 Remote Interview